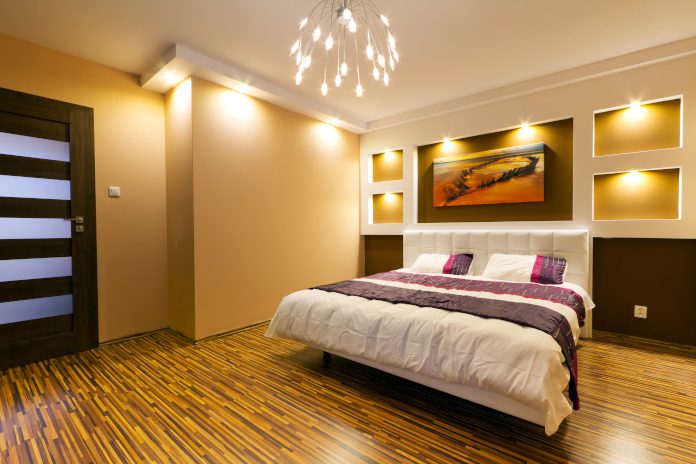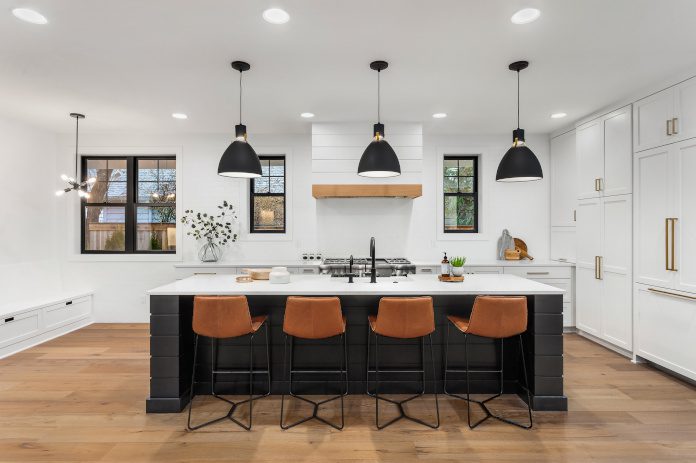 Panel Change Out Service Upgrade
Whether replacing an obsolete panel or upgrading your service to accommodate your new pool, Vision Electric has you covered. Let us know your electrical needs.
Troubleshooting
We are highly experienced at getting to the bottom of your electrical issue, big or small. Our vast problem-solving experience allows Vision Electric to save you both time and money with elegant innovative solutions to your power issues.
LED Upgrades
"Waste not, want not!". What better way to save for your future, and the future of our planet than by conserving energy. Ask us how we can save you money. and the inconvenience of lighting failure, by installing energy efficient, long lasting LED lighting.
Landscape Lights
Looking for curb appeal? Want perimeter / security lighting and don't want blinding flood lights? Vision Electric has the solution! Energy efficient low voltage landscape lighting does it all. Provides warmth and security to any home. Contact us for a free consultation.
Remodels / Additions
From kitchen and bath remodels to whole home renovations, Vision Electric is there every step of the way. From project planning to completion.
Panel Inspections
One of the most important electrical components in any home is the circuit breaker panel. Periodic panel inspections for loose connections, and busbar integrity, is one of the easiest and inexpensive ways to avoid costly emergency repairs and inconvenient circuit outages. Schedule your panel inspection today.
Fan / Light Installation
Whether replacing an existing ceiling fan or light, or adding one in a new location, Vision Electric will get the job done, with the skill, finesse, and cleanliness your installation deserves. We respect your home.
Hot tub power installation
Dock wiring
Code compliance upgrades
Surge arresters
Electric Vehicle Charging
Whole home switch and outlet replacement
GFCI Outlets
Heating and Air Conditioning Circuits
Generator Interlocks
Smoke Detector replacement
Code Inspections
Residential Grounding Update
Riser replacement
Dimmers and Motion Sensors